Who knew water could mean so many things?
Across the globe, water has been crucial in the fight against COVID-19, making the value of water more recognised than ever.
In rural Malawi, as well as being a critical tool in the prevention of the spread of COVID-19, access to water means:
More children going to school
Women walking shorter distances to collect water 
Food security for Malawi with small-scale farmers able to grow crops
Mechanics with successful businesses; income and improved livelihoods
Better health and resilience to disease, including COVID-19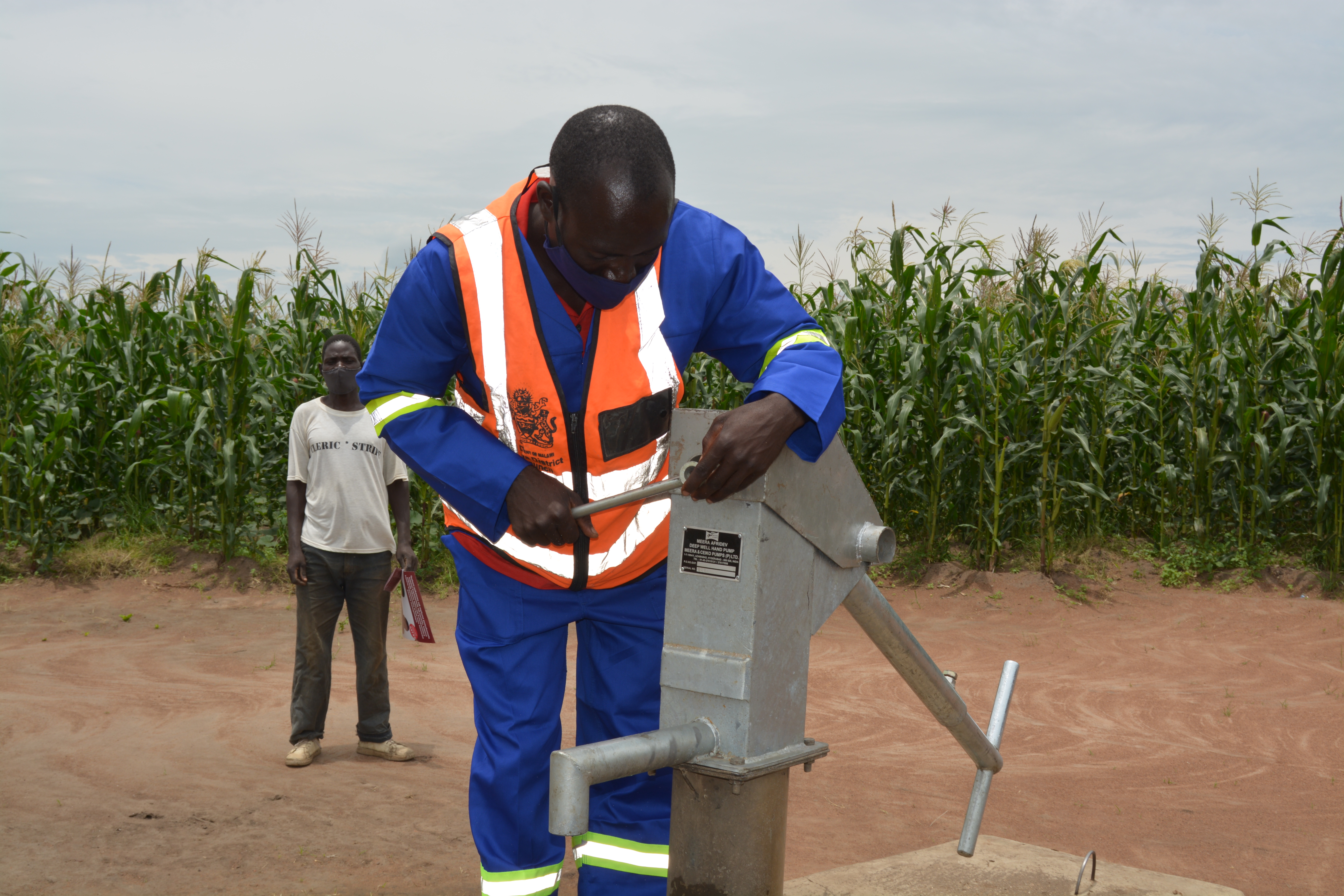 However, there are barriers preventing basic water access for millions of people in rural Malawi
Broken water pumps have become a symbol of development
Over 40% are broken at any one time in Malawi
Water access must be restored through repairing water points, depended on by 90% of communities
Improved health, convenience, food security, livelihoods and life chances for children
Using approaches promoting self-reliance and independence; ending aid dependency
Pump Aid is a small, high impact organisation, providing empowering opportunities for entrepreneurs to establish successful small businesses and rural Malawians (households, farmers and communities) to self-invest in convenient and reliable water pumps providing clean-safe water: no longer having to walk long distances for water, better health and resilience to disease, and irrigation for farmers to grow their crops in up to three harvests a year.
With over 90% of income spent directly on programmes, Pump Aid is doing aid differently.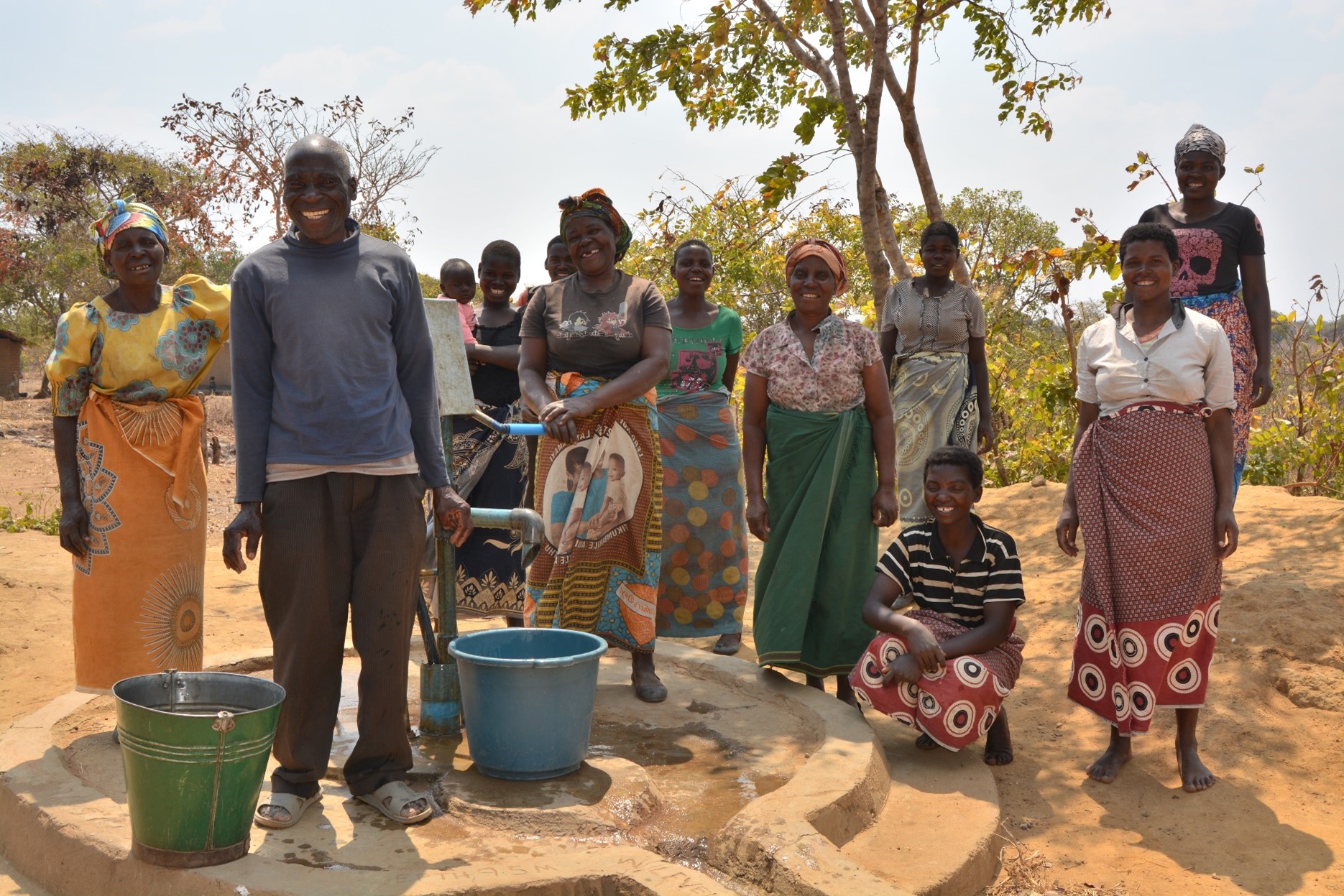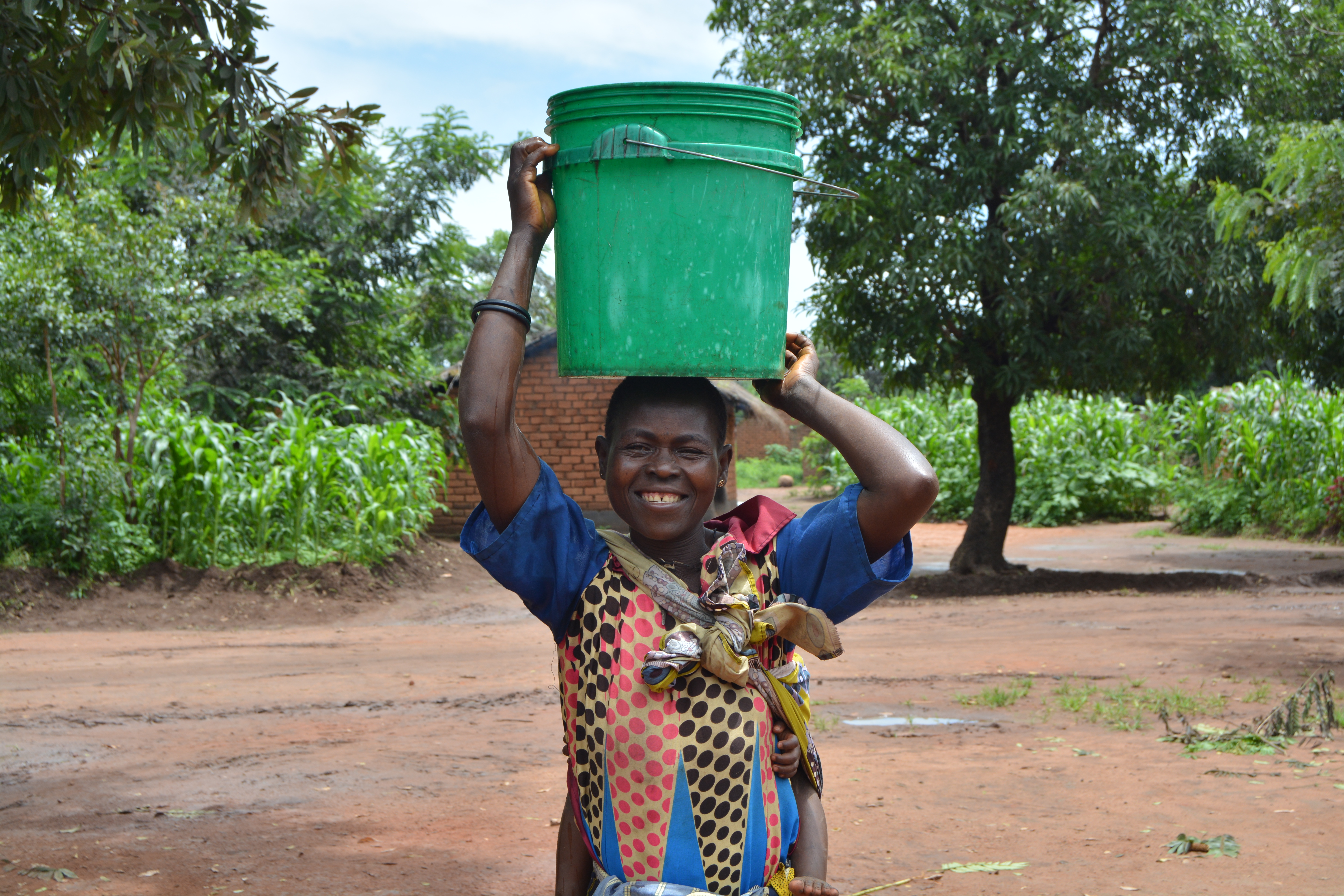 How you can help to provide access to water in Malawi
Support us this World Water Day to help more children to go to school, reduce the distances for women to walk to collect water, enable farmers to tackle food insecurity in Malawi, provide opportunities for mechanics to develop successful businesses, and build resilience to diseases, including COVID-19.
We are also thrilled to be working with Waiakea to support communities, households and small-scale farmers in rural Malawi to gain access to water this World Water Day.